2020

'Ritual of Strength' is a response to the current socio-political scenario in India. Performed in collaboration with Urban folk project, this production draws its creative aesthetics from rituals such as those of the Goddess Yellamma.

This production attempts to bring people together to celebrate the power of folk arts and strengthen new-found solidarity and ready our voices to replace forces of institutionalised hate with harmony. A series of live arts rituals were conceptualised and performed to compliment the stories and emotions that were evoked through these songs.





ARAVANI ART PROJECT

2019

'The Aravani Art Project is an artistic collective that creates spaces for people from the transgender community to connect with other communities and cultures in their local neighbourhoods. Through public art and interventions, the Aravani Art Project reclaims the streets on which so many transgender people suffer violence and discrimination.'

Directed the performative story-telling walk titled 'Preethi Ellidhey' with Aravani Art Project in Bangalore, India.

Supported by India Foundation for the Arts under the Project 560 Programme.
JLIN
2015-2017
Worked directly with Jlin to conceptualise and choreograph performances to a wide range of her original sounds.
Collaborated with Florence To, a UK based Art Director and Installation Artist for Adelaide Music and Arts Festival in Australia and Mira Festival in Spain and with Berlin based light and visual artists, MFO(Marcel Weber) and Theresa Baumgartner at Unsound Festival 2017 in Krakow, Poland.
Toured festivals and clubs in Poland, Spain, Australia, China, South Korea and performed at the Boiler Room edition in Bangalore, India
un.root
2016
A collaboration with Cairo based Filmmaker and Visual Artist Nabi un.root is an experiment that explores the essence of loss of natural spaces to urban structures. Music by _RHL.
ILAKA
2014
Investment Zone is a participatory art work and reality game where 10 artists in Germany and 10 artists in India were invited to make use of a plot of abandoned land and transform it over the course of six months.
Recap
2014
Recap interweaves the work of 3 independent productions (Fearless - Avril Stormy Unger, 3 Knots - Sowmya Jaganmurthy & Monki C Monki Do - Archana Kumar) to create a unique 60 minute performance with an original score.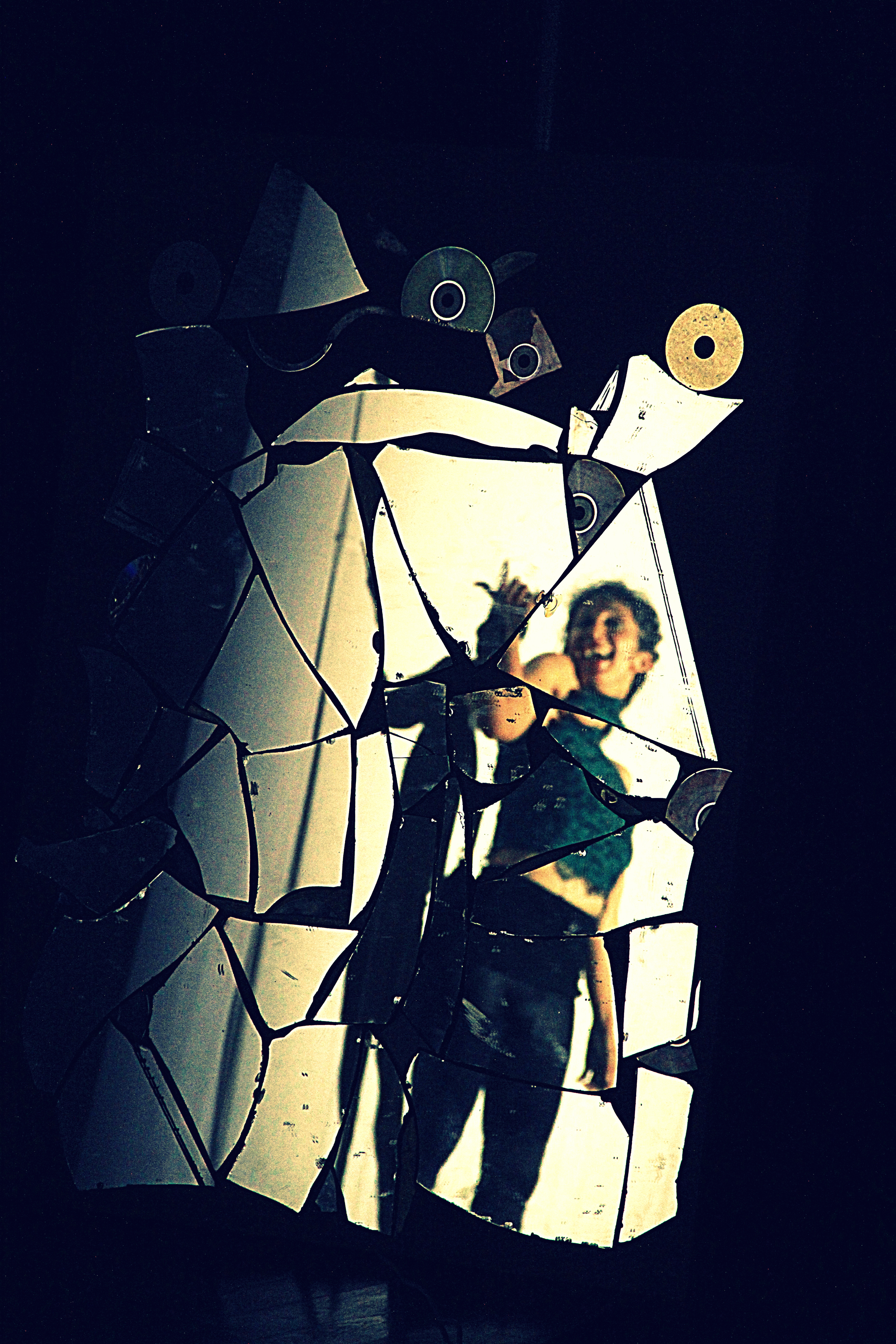 Versus
2014
Inspired by the desire to create a visual expression for Sulk Station's emotionally rich music and lyrics through movement. Sulk Station's songs are a mix of contemporary electronic genres with traces of Indian classical music.
Also collaborated with and choreographed pieces for musical acts like MADAME GANDHI(US), TELEFON TEL AVIV(US), PINKNOISE(IND) and others


© Copyright 2020. All rights reserved.