Private Parts
Ongoing
An one-on-one performance that reinvents reality, challenging ideas of self and others by tapping into urban Indian society's dependence on gender roles and forced stereotypes. Private Parts was realised in Delhi and Kolkata 2019 within the framework of Five Million Incidents supported by Goethe-Institut / Max Mueller Bhavan in collaboration with Raqs Media Collective. This project was initially commissioned by the Goethe Institute, Sandbox Collective and The Ladies Finger for Gender Bender 2016.
Chutney Mary
Ongoing
This mixed-media collage series uses elements from childhood memories and Roman Catholicism in the Indian context. A site-specific sensory experience, exploring the derogatory term used by city dwellers to refer to women from small towns in India.
'Obtuse'
June 2018
Obtuse explores the covert and manipulative nature of emotional abuse in an intimate relationship. 'JAAN' translates to life, love, breath- a term of endearment in Hindi.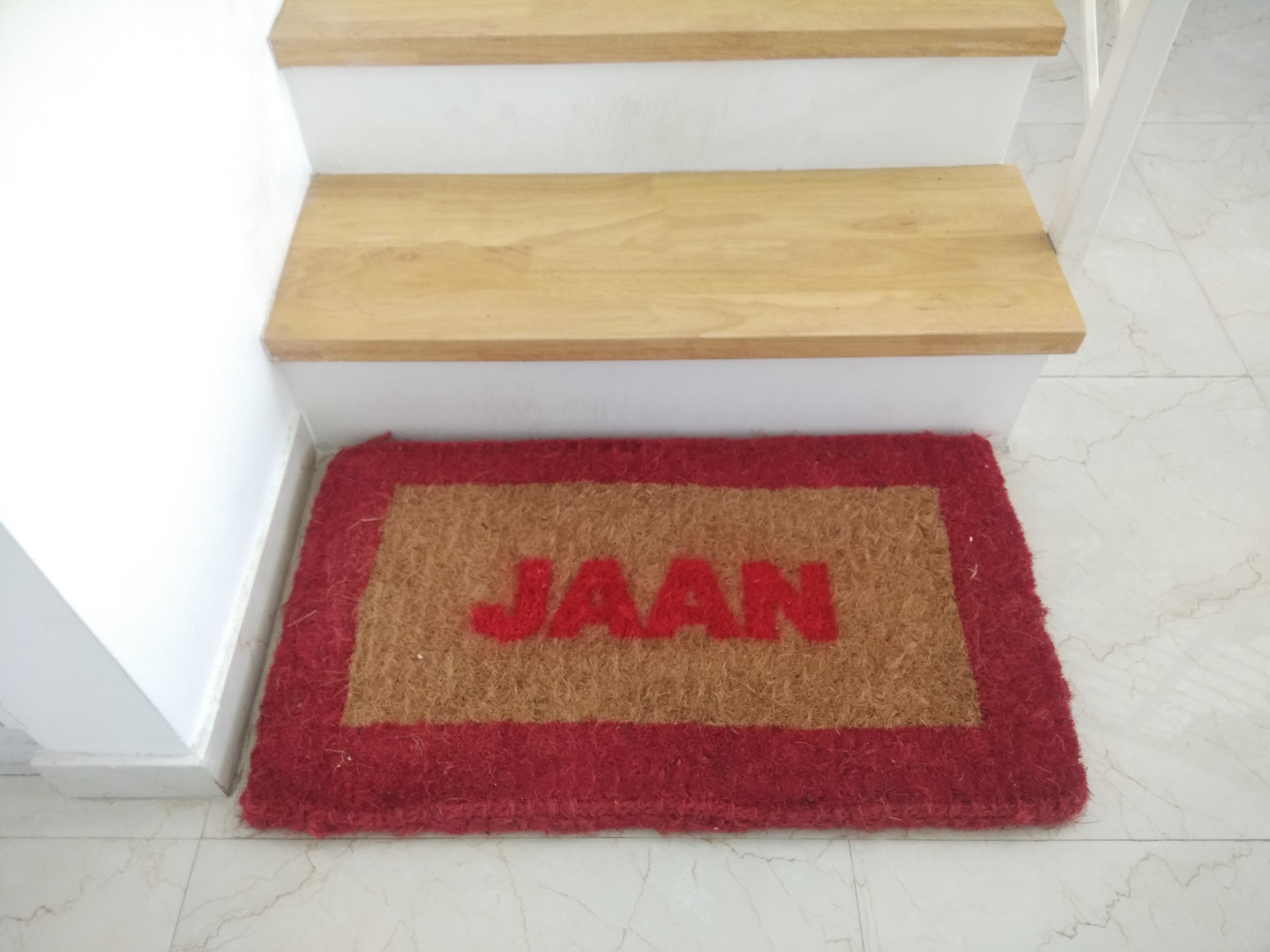 Only Time Will Tell
Ongoing since Nov 2014
Last performed in Mar '18
A series of long duration performance pieces set in the midst of ordinary urban living; on busy streets and under major highways
.
Unspoken
Dec '17
Unspoken is a performative installation dedicated to maternal loss.
Foodscape
Dec '17
A VR exploration focused on the politics of food in a dreamlike setting.
#foodporn
Aug '17
A photo series questioning ideas of food, sexuality and the hierarchy of power in the local context.
Please Call The Police
July '17
An immersive site-specific installation using objects, sounds, lights and smells. Revisiting prominent childhood memories as an adult, with a particular focus on the sense of uneasiness in the ease of a home.
Mostly A, sometimes B
Nov '16
An audio-visual installation that uses stories and conversations to explore the complexitiesof one's own sexual and gender fluidity in intimate relationships.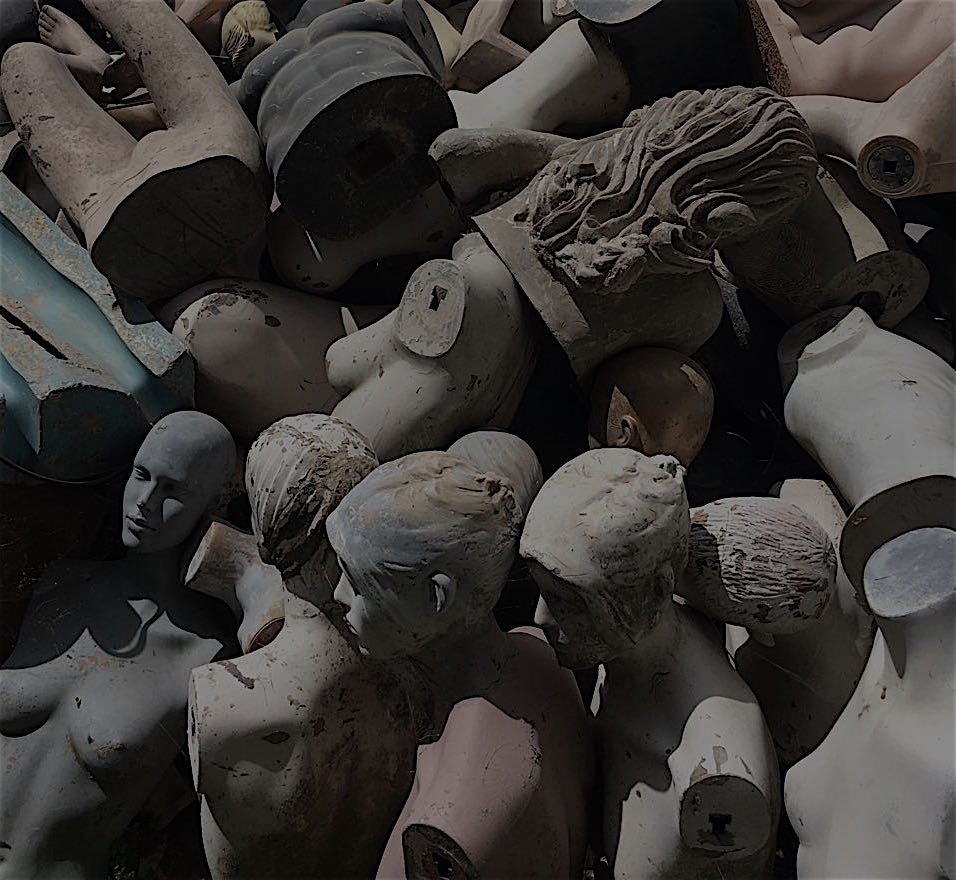 Public/Private
Ongoing since 2015
A recurring public intervention that plays on the idea of what is considered appropriate behaviour in public spaces and alternatively in private.
Fearless
Dec 2012 - Dec 2014
A movement art project portraying the struggle against fear and helplessness faced by women in an inherently hostile world. From initially being a solo performance, it evolved into an elaborate production, intricately weaving together movement, sound and visual design to create an immersive narrative space.
© Copyright 2020. All rights reserved.