www.projectalmirah.com
Website work
In collaboration with Rohit Gupta (creative director)

Project Almirah is a platform collating stories around queerness and coming out with the pandemic as the backdrop. The need for access to personal stories contextual to India drives this project.
Project Amlirah is co-produced with Amra Odhbhuth Collective.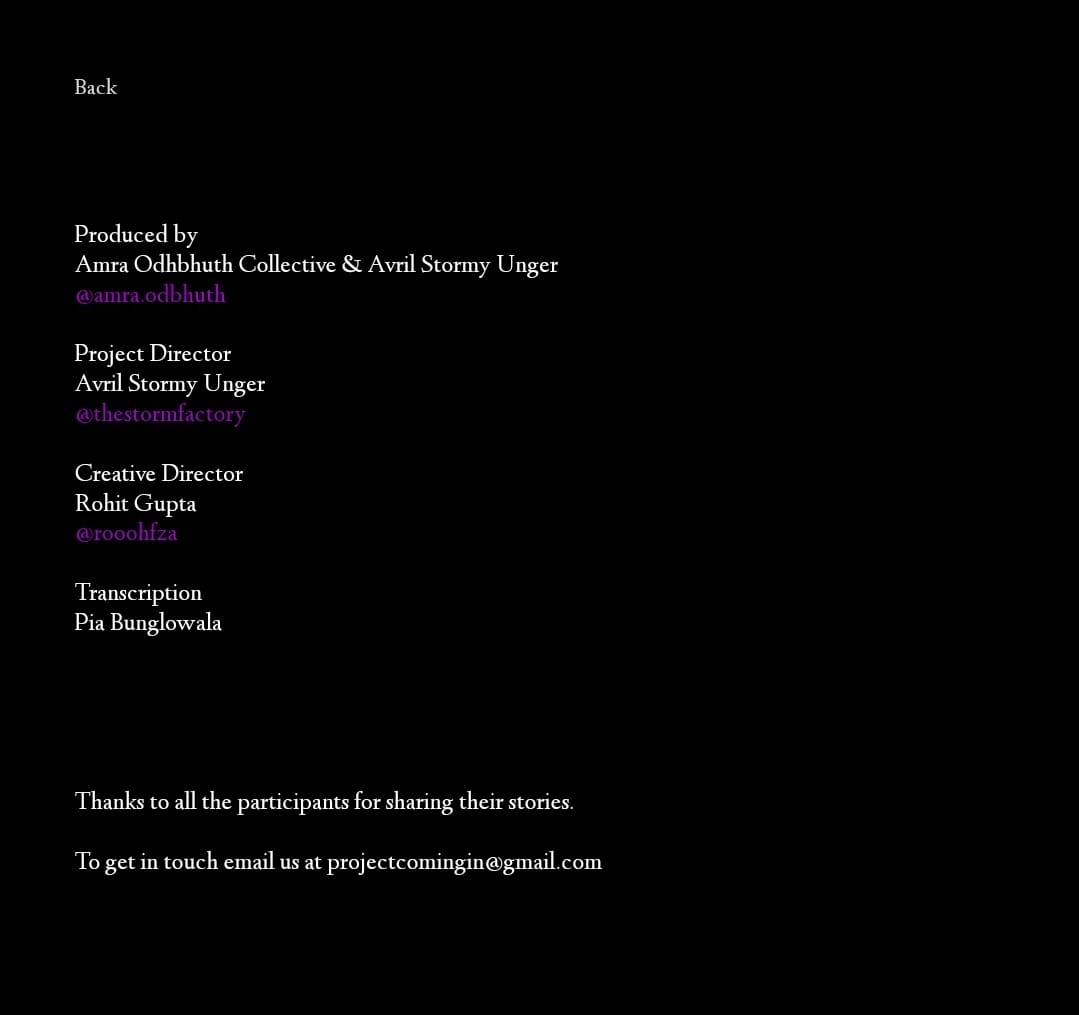 https://www.thehindu.com/entertainment/art/how-project-almirah-offers-a-safe-space-for-queer-people-to-share-their-stories/article66784536.ece
https://www.hindustantimes.com/lifestyle/art-culture/project-almirah-documenting-stories-of-gender-identity-acceptance-in-india-101695468819122.html
Together With Touch
Public performance livestream
Exhibited at Vega City Mall, Goethe Institut/Max Mueller Bhavan, Walkin Studio, Bengaluru, IN (2021)

Together With Touch is a public performance with interwoven live Mental Health data, explored through contemporary dance and generative sound.
The term "contact", deriving from the latin con- and -tangere, "together with touch", has gained significant urgency in current circumstances. While physical contact (touch) is being radically restricted, visual artist Lena Heubusch invites performer and mental health practitioner Avril Stomry Unger, sound engineer Nikhil Nagara and creative coder Gaurav Singh to converse at the intersection of their practices. Heubusch poses questions such as: How is touch perceived when we, as bodies, experience live 'contact' through modern technology? What do we experience as being body in the digital realm?
Avril Stormy Unger physically responds to sound that is generated by live Twitter data; popular hashtags, terms that according to statistics have the most "weight" concerning current mental health conditions.


Take What You Need
Web based physical work
In collaboratioin with Kaldi Moss(Sultana Zana)
Exhibited at Gallery Lock-in, Brighton, UK (2021)

This work is reproducible and destroys itself in its own performance- people take parts of it as they interact with it. Its success can be measured by the logic of virality rather than 'ownership'. No one owns the work. It is a happening. This work also holds within it a network, as well as the possibility of creating connections. Each strip can be thought of as a node.
The work evokes the pre-internet space of the city, one that has been co-opted by social media platforms, allowing people to think they can constantly and immediately 'take what they need'. These platforms have become an excuse for circumventing situations of confrontation within the political and social reality in which we live. For the artists, they see this overuse as ironic or even slapstick.
Each strip begs the question of what one needs, what one wants and places it in the context of other human realities – in your own neighbourhood or halfway across the planet.
Seen in the light of Frieze Art Fair in London, this work attempts to make contradictions apparent without accusing the user but by allowing one to confront the sheer irony of the system that places us where we are.
i think it sucks

Artist book/zine
In collaboration with Renuka Rajiv
Exhibited at Vadehra Art Gallery, New Delhi, IN (2020)
'i think it sucks' is an artist book documenting the months of March to September 2020. The accordion format book acts as a time capsule and is a critique of the millenial generation as they grapple with the onslaught of the Covid-19 pandemic. The interweaving of fiction and nonfiction, reality and satire, coexistence and conflict, fear, love, sexuality, desire and privilege were explored. Using the body, performance and photography along with text, newspaper clips, graffiti the initial months of the pandemic experience was documented.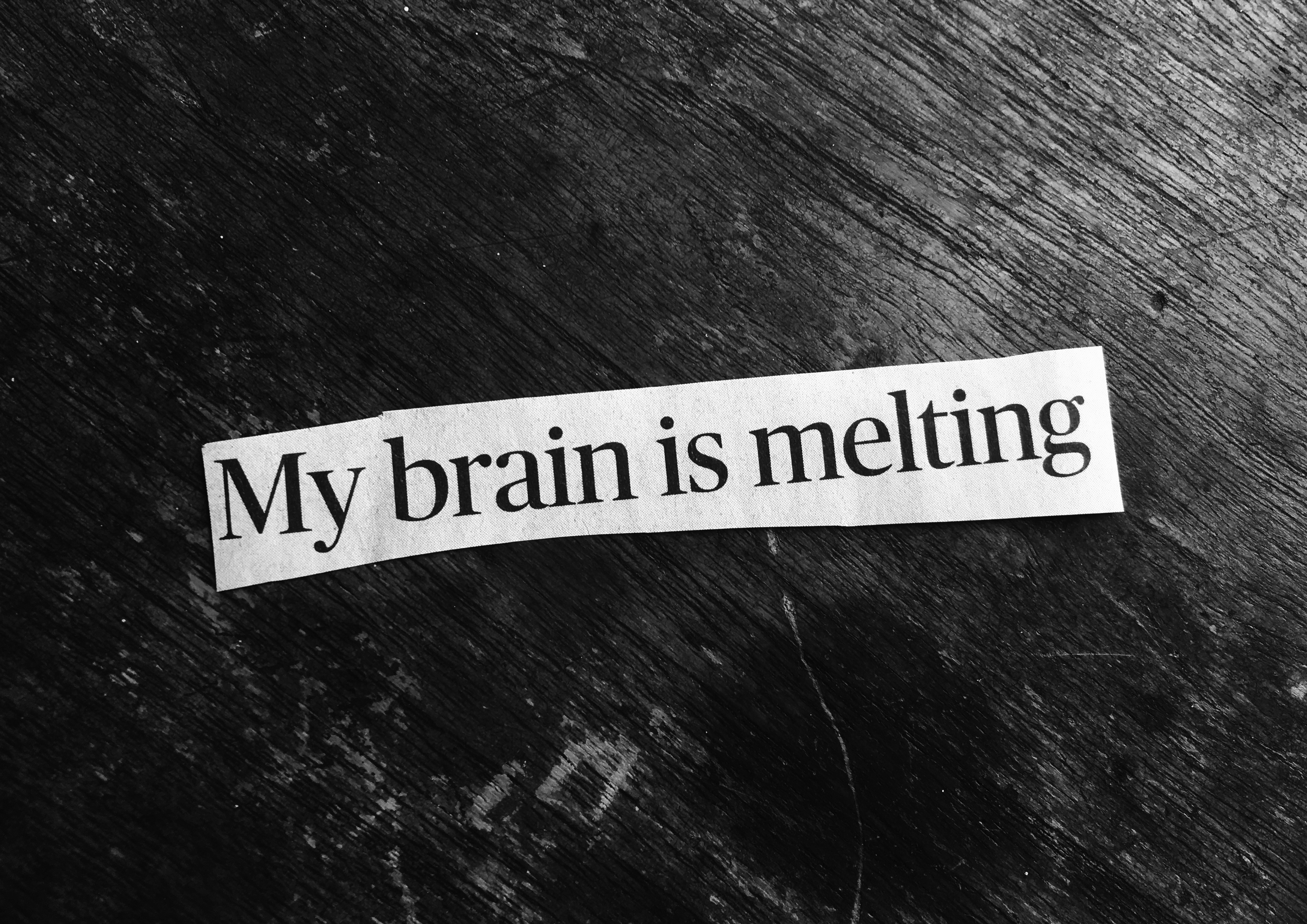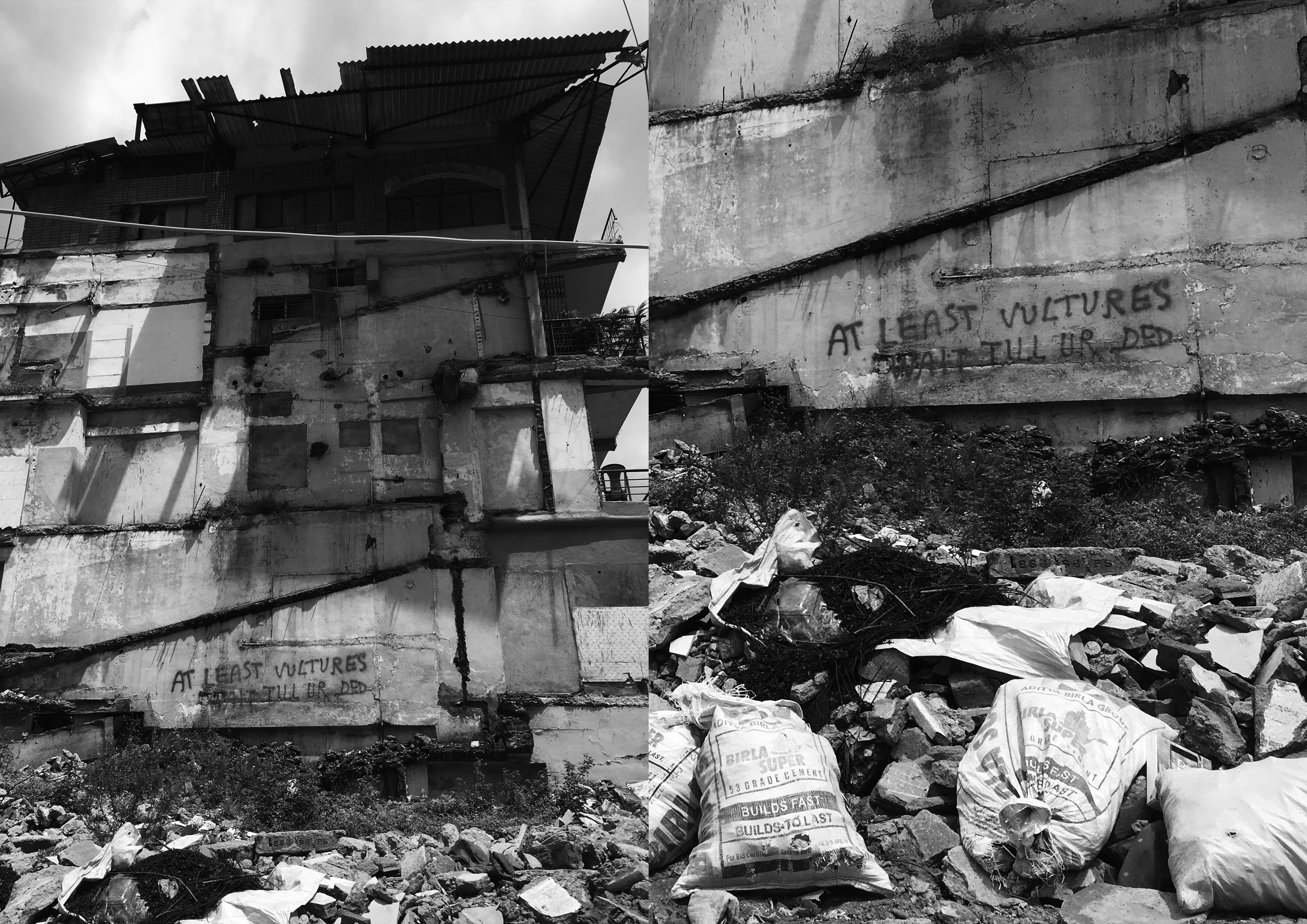 RITUAL OF STRENGTH
Performance
In collaboration with Urban Folk Project
Exhibited at Basava and Renukamma Temple, Bengaluru, IN (2020)

'Ritual of Strength' is a response to the current socio-political scenario in India. Performed in collaboration with Urban folk project, this production draws its creative aesthetics from rituals such as those of the Goddess Yellamma.
This production attempts to bring people together to celebrate the power of folk arts and strengthen new-found solidarity and ready our voices to replace forces of institutionalised hate with harmony. A series of live arts rituals were conceptualised and performed to compliment the stories and emotions that were evoked through these songs.




Preethi Ellidhey
Performance
In collaboration with Aravani Art Project
Exchibited at Cubbon Park, Bengaluru, IN (2019)

'Preethi Ellidhey' translates to 'Where is the love' is a sharing of stories of love and sex by transwomen working with The Aravani Art Project The work is a performative story-telling walk through Cubbon Park, Bangalore recalling a loved and lost public space that acted as the centre for self discovery, solidarity, sex work, love and loss for the queer and trans community of Bengaluru.
Personal narratives and experiences surrounding agency and autonomy of trans bodies are performed by members of the community using performance, poetry, narration and song.
Supported by India Foundation for the Arts under the Project 560 Programme.
Collaboration with JLIN
Performance
Exhibited at Unsound Festival, In collaboration with MFO and Teresa Baumgartner, PL (2017), Boiler Room, Bengaluru, IN (2017), The Cakeshop, Seoul, KR (2016), Dada, Beijing, CN (2016), The Shelter, Shanghai, CN (2016), Mira Festival, In collaboration with Florence To, ES (2016) Unsound Festival, In collaboration with Florence To, Adelaide, AU (2016) and Unsound Festival, in collaboration with Florence To, Krakow, PL (2015)
Worked directly with Jlin to conceptualise and choreograph performances to a wide range of her original sounds for her album 'Black Origami' using folk and regional dance forms from India.
https://www.youtube.com/watch?v=ugP36Wv4gic&t=2s
un.root
Performance video
In collaboration with Nabi and _RHL
Exhibited online (2016)

A collaboration with Cairo based Filmmaker and Visual Artist Nabi un.root is an experiment that explores the essence of loss of natural spaces to urban structures.
https://www.youtube.com/watch?v=njqXyW1bPRg
ILAKA
Exhibited at Double Road Flyover, Benagluru, IN (2014)
Investment Zone is a participatory art work and reality game where 10 artists in Germany and 10 artists in India were invited to make use of a plot of abandoned land and transform it over the course of six months.
Recap
Performance
Exhibited at Rangasthala, Bengaluru, IN (2014)

Recap interweaves the work of 3 independent productions (Fearless - Avril Stormy Unger, 3 Knots - Sowmya Jaganmurthy & Monki C Monki Do - Archana Kumar) to create a unique 60 minute performance with an original score.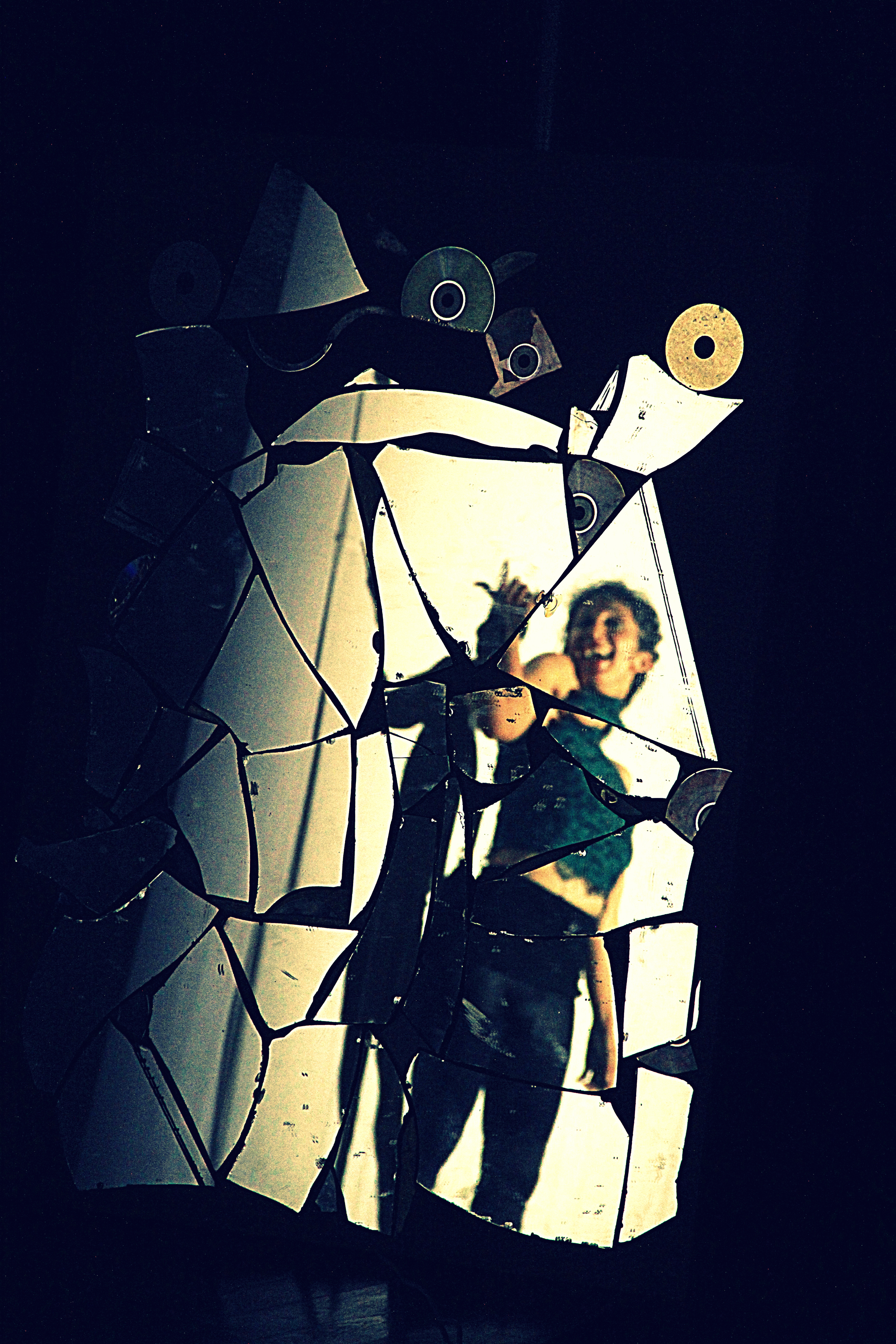 Versus
Performance
Exhibited at Bflat Bangalore, Bengaluru, IN (2014) and Alliance Francoise, Bengaluru, IN (2014)

Inspired by the desire to create a visual expression for Sulk Station's emotionally rich music and lyrics through movement. Sulk Station's songs are a mix of contemporary electronic genres with traces of Indian classical music.
Also collaborated with and choreographed pieces for musical acts like MADAME GANDHI(US), TELEFON TEL AVIV(US), PINKNOISE(IND) and others


Copyright and all other rights are mine alone.